Our Story
Founded in 2011 with the idea to help procurement officers access better data for better decisions, cultivate collaboration, and build a greater sense of community. Stemmed from the experience of other public professionals looking to make a difference.
Our Mission
We are working with thousands of government agencies on all levels of government, local, state, and national, to aggregate purchasing data and make it accessible to a community of agencies for better purchasing power.
Our Vision
To see a community of agencies working together through a comprehensive database of purchase orders for the best purchasing decisions locally and nationally. Becoming the leading trusted information resource utilized by agencies when they need to purchase.
Thousands of Agencies Across the Nation Are Already Members
419M Purchase Orders
908M Line Items
24.9K Total Agencies
452K Key Contacts
Our Executive Team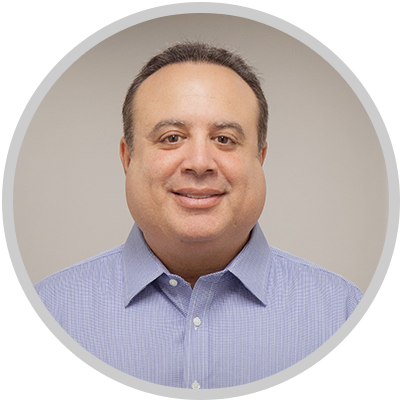 Jeff Rubenstein
CEO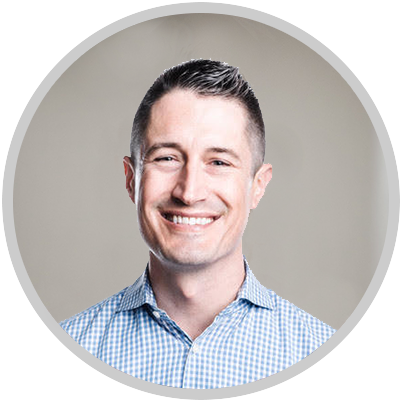 Stewart Day
CFO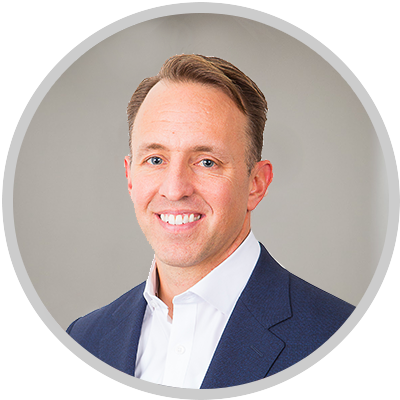 Nate Haskins
President and COO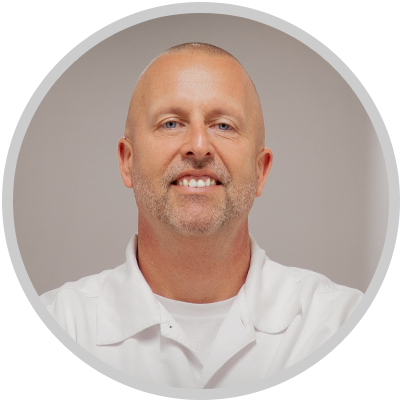 Jack Siney
VP, Sales Development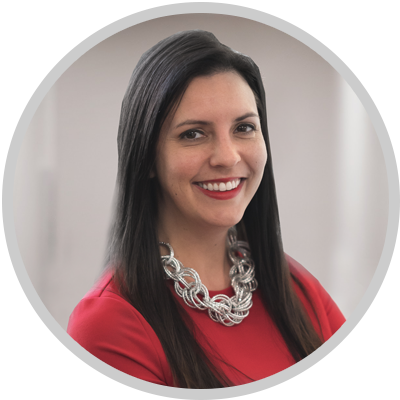 Kristen Richardson
VP, People Operations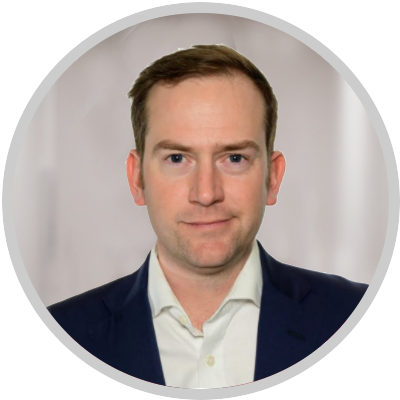 Adam Fehd
Chief Revenue Officer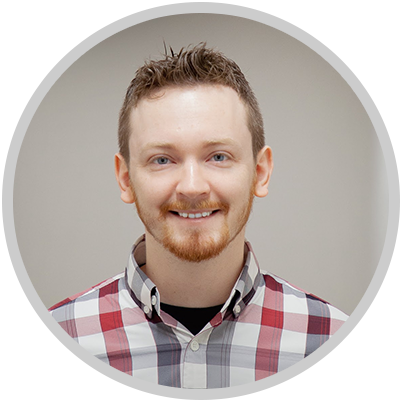 Sam Greene
CTO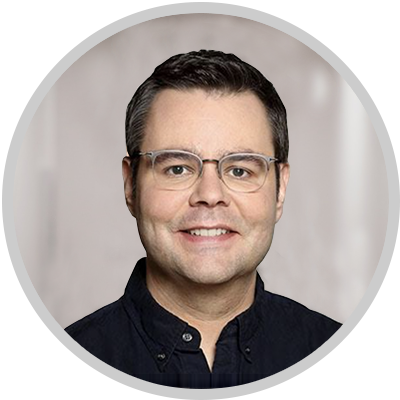 Bradley Scott
CPO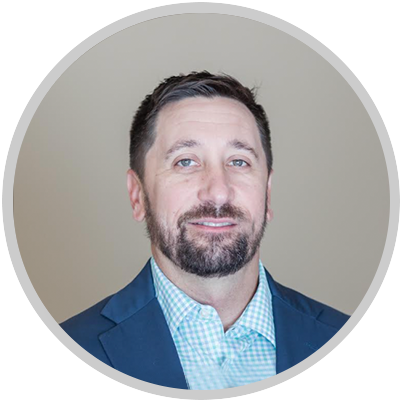 Trip Colden
Chief Commercial Officer
We would love to add your agency to the growing list of community members
Reach out to us now so that we can start working with you.